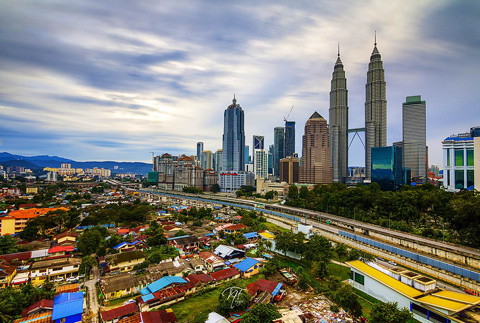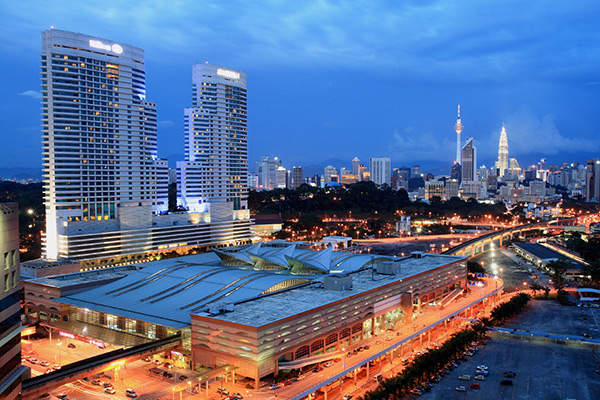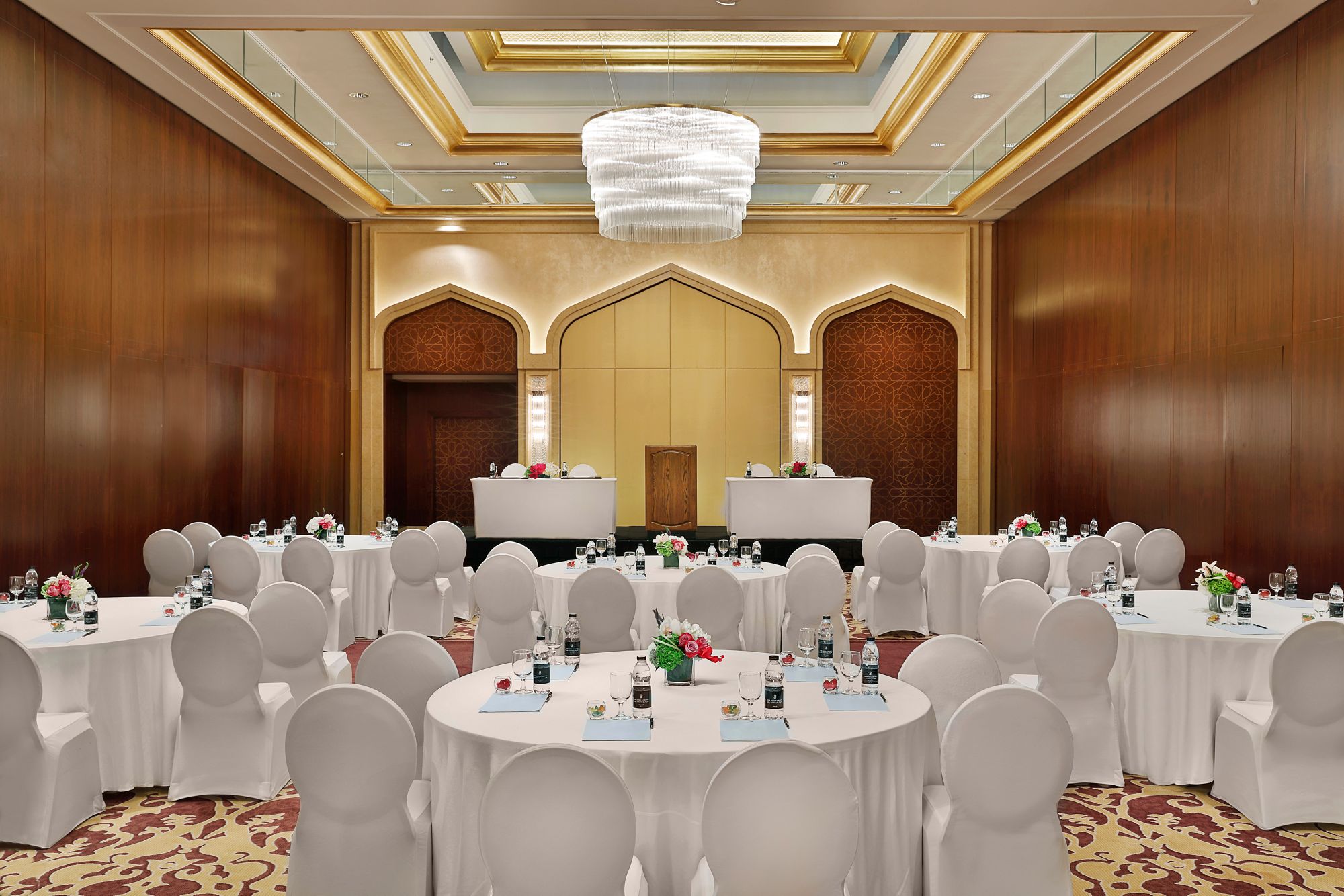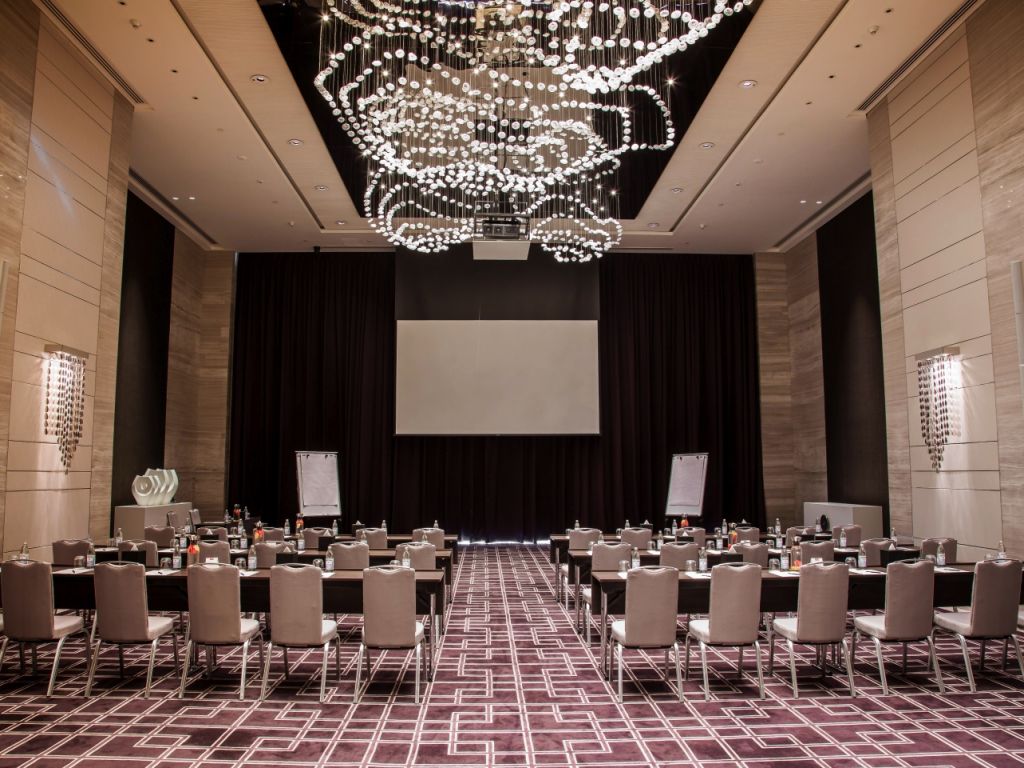 Conference Dates
April 24-25, 2024
---
Conference Venue
Kuala Lumpur, Malaysia
---
Welcome to Kuala Lumpur, Malaysia!
Kuala Lumpur, often referred to as KL, is a vibrant and cosmopolitan city that beautifully blends tradition with modernity. As the capital of Malaysia, it serves as a bustling hub of business, culture, and tourism, making it an ideal destination for conferences and events.
Venue Highlights:
Modern Infrastructure: Kuala Lumpur boasts state-of-the-art infrastructure and world-class facilities, providing an excellent setting for conferences of all scales. From well-equipped conference centers to luxurious hotels and exhibition spaces, the city offers a wide range of venues to cater to diverse event requirements.
Accessibility: Kuala Lumpur is strategically located in the heart of Southeast Asia, making it easily accessible from major international destinations. The city is served by the Kuala Lumpur International Airport (KLIA), which offers direct flights to numerous cities around the world. Additionally, Kuala Lumpur has an efficient public transportation system, including an extensive network of trains, buses, and taxis, ensuring convenient travel within the city.
Iconic Landmarks: The city's skyline is adorned with iconic landmarks that captivate visitors from all over the globe. The Petronas Twin Towers, once the tallest buildings in the world, symbolize Kuala Lumpur's modernity and architectural brilliance. Other notable landmarks include the Kuala Lumpur Tower, Merdeka Square, and the vibrant cultural enclave of Chinatown. Conference attendees can enjoy exploring these landmarks during their stay, adding a touch of adventure and cultural immersion to their visit.
Multicultural Environment: Kuala Lumpur is renowned for its multiculturalism, with diverse ethnicities and religions coexisting harmoniously. This multicultural environment enriches the conference experience, providing participants with the opportunity to engage with people from different backgrounds and gain a deeper understanding of various cultures and perspectives.
Culinary Delights: Kuala Lumpur is a haven for food enthusiasts, offering a wide array of culinary delights that reflect the city's multicultural heritage. From traditional Malay cuisine to tantalizing Chinese, Indian, and international flavors, the city's vibrant food scene is sure to satisfy every palate. Conference attendees can indulge in local delicacies at bustling street markets, trendy cafes, and world-class restaurants, adding a delectable dimension to their visit.
Shopping and Entertainment: Kuala Lumpur is renowned as a shopper's paradise, with numerous shopping malls, street markets, and boutiques offering a diverse range of products. From high-end fashion brands to traditional handicrafts, attendees can explore a variety of shopping experiences. The city also offers a vibrant nightlife, with trendy bars, clubs, and live music venues where participants can unwind and socialize after the conference sessions.
Warm Hospitality: Malaysians are known for their warm hospitality, ensuring that conference attendees feel welcomed and well taken care of during their stay. From the moment visitors arrive, they are greeted with genuine smiles and friendly assistance, creating a memorable experience that extends beyond the conference itself.
Kuala Lumpur, with its modern amenities, cultural richness, and warm hospitality, is an exceptional venue choice for conferences and events. We invite you to embrace the energy and charm of this captivating city as you embark on a fruitful and inspiring conference journey.