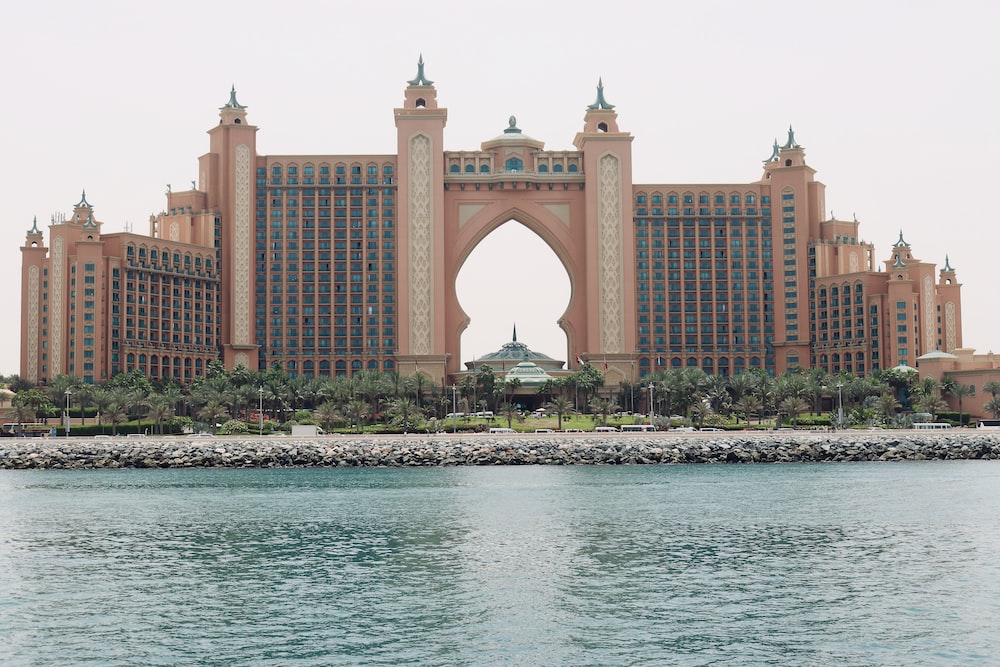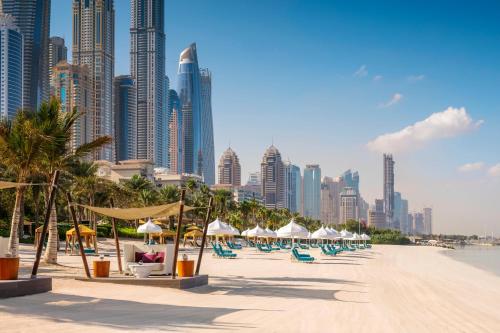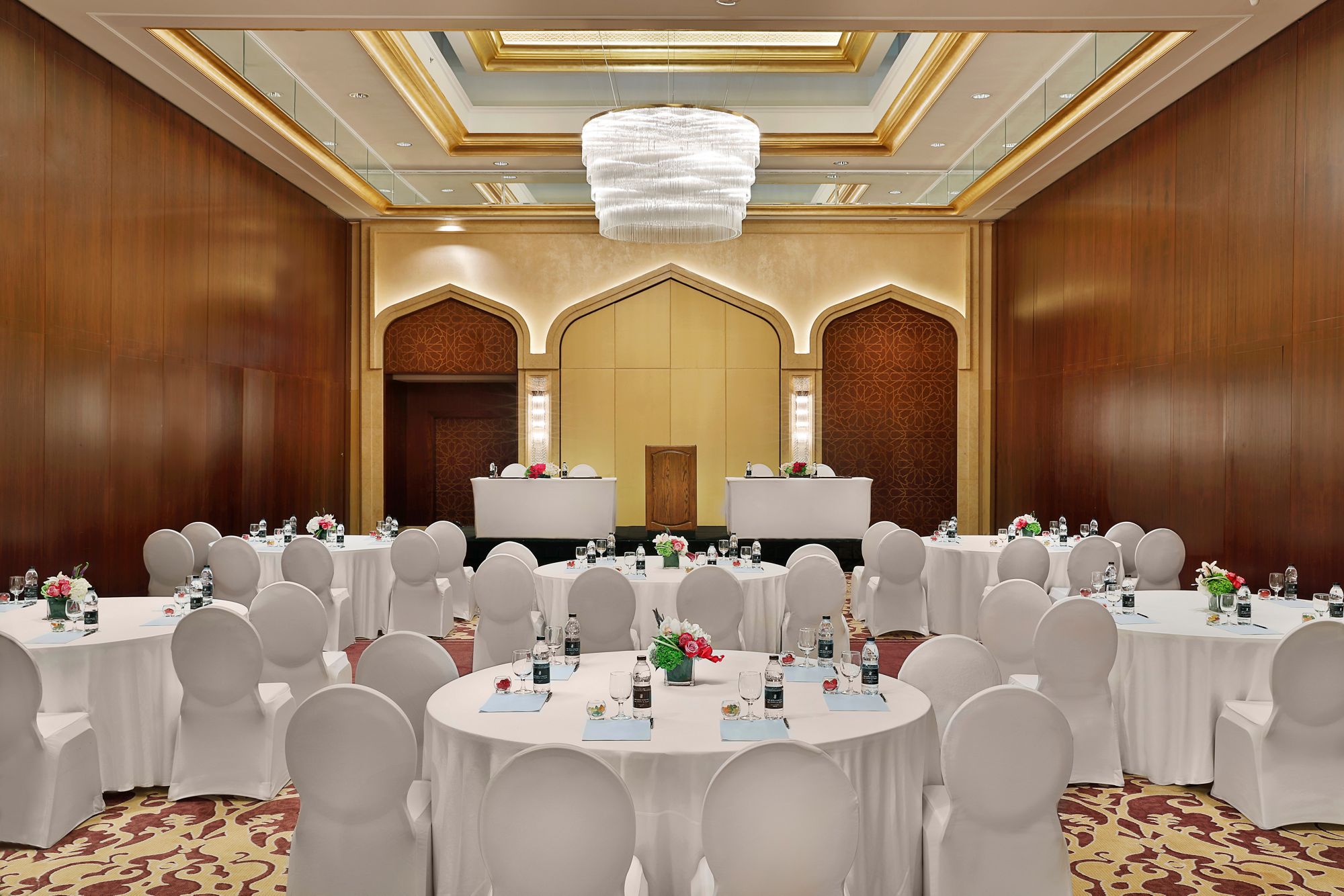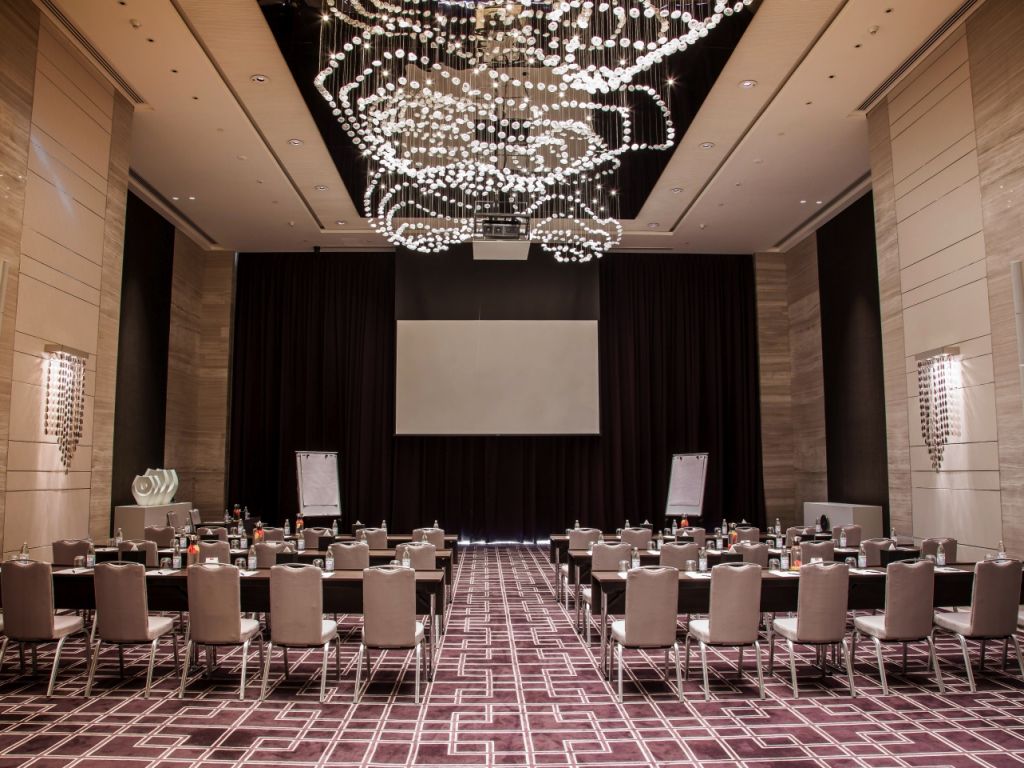 Conference Dates
June 23-24, 2023
---
Conference Venue
Dubai, UAE
---
Dubai is one of the world's leading tourism destinations and tourism in Dubai is a major source of revenue. The city hosted 14.9 million overnight visitors in 2016. In 2018, Dubai was the fourth most-visited city in the world based on the number of international visitors.
Aspects of Dubai's old culture, while occasionally overshadowed by the boom in economic development, can be found by visiting places around the creek, which splits Dubai into two halves, Bur Dubai and Deira. The buildings lining the Bur Dubai side of the Creek provide the main flavor of the old city. Heritage Village is one of the few remaining parts of historical Dubai, containing preserved buildings. The adjoining Diving Village offers exhibits on pearl diving and fishing. The Diving Village forms part of an ambitious plan to turn the entire "Shindagha" area into a cultural city, recreating life in Dubai as it was in days gone by.

About Visa: 
The United Arab Emirates (UAE) is a country in Western Asia. It is a sovereign constitutional monarchy, consisting of seven Emirates: Ajman, Dubai, Fujairah, Ras Al Khaimah, Sharjah, Umm Al Quwain, and Abu Dhabi, the largest Emirate as well as the capital.
With the mix of modern architecture right next to the historical and cultural landmarks, UAE attracts millions of tourists every year.
If you are planning a trip to the UAE, you may find that you need to apply for a UAE visa (or not, depending on your country). The UAE government allows nationals of several countries to enter without a visa for short stays.
For more information visit: https://visaguide.world/asia/uae-visa/